Hi, I'm Joel Dahl.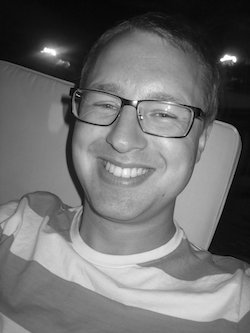 I live in Sweden together with my family, which consists of my fiancée Therese and our two sons Gunnar and Einar.
My $dayjob is in IT Architecture, Networking and IT Security. I work as Head of IT Infrastructure at Benders Sverige AB. I manage our data centers and large parts of the critical infrastructure, including the entire enterprise network. I hold a bunch of Juniper certifications, and also hoping to have enough time to finally take one of the JNCIE exams some day. I've also developed a strong interest in IPv6, which I'm deploying wherever I can.
You can look at my dotfiles for inspiration or a general view into the software and tools I use. Nowadays I prefer the Go programming language for my software development needs, but looking back I've probably written a lot more code in Python and Perl. I'm a FreeBSD developer and Unix enthusiast. I received my FreeBSD source code commit bit privileges in 2005.
There are multiple ways to contact me. As everyone else nowadays, I'm also using a few social media services. You can find me on Facebook, Linkedin and Twitter.
-- Joel
Page last updated: 2017-04-01 13:20